Global Leadership Program
Our longest-running, highest-rated professional development program. Apply today to enhance your global competency and cross-cultural communication skills as a professional.
Experience Your Future
Junior Leaders Program
Students in grades K–6 will learn how to confidently use English in a meaningful context and meet peers from other countries in this online program.
Learn More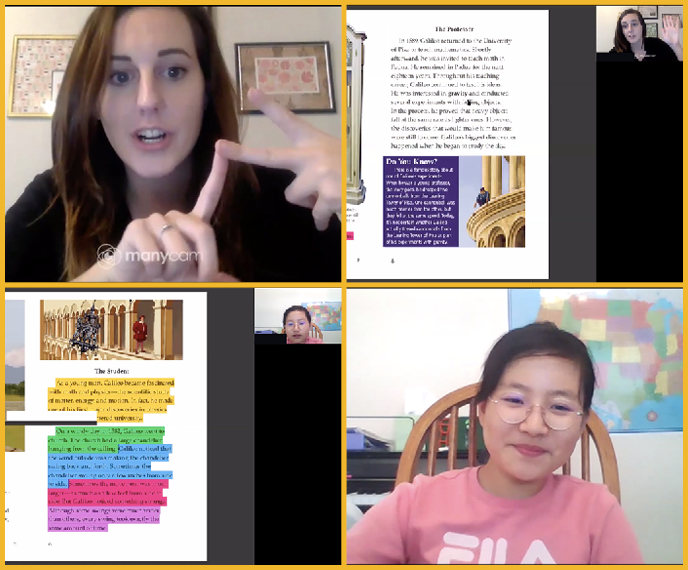 Featured Insights
Happy Lunar New Year 2021
The Asian Affairs Center extends its warm greetings to all of our partners and alumni on this Happy Lunar New Year 2021!
Read More on Insights