2022 International Engagement Award recipients announced
Nov. 15, 2022
---
The MU International Engagement Awards recognize the outstanding work of faculty, staff and students to internationalize the University of Missouri. The following recipients were selected for 2022 by the Council on International Initiatives based on meaningful and sustained commitments to international work, whether directly on campus or brought back to the campus from an engagement abroad.
Outstanding student contribution
Ifeolu David
Ifeolu David is a Ph.D. candidate in the MU School of Health Professions. David is an MD from Sierra Leone who came to Mizzou on a Fulbright scholarship. His work is extraordinarily collaborative and interdisciplinary, and he is highly engaged in diverse activities that represent Mizzou on the international stage and connect an international scholar with Missourians throughout the state.
David's dissertation project, based on two field trips to Sierra Leone in 2022, explores health worker perspectives, prevention behavior and vaccine uptake among health workers in Sierra Leone. While collecting data, David also volunteered and gave presentations at health care facilities in Freetown to spread awareness about infection prevention and control practices.
He has been involved in several other significant research projects in addition to his dissertation project. David assisted Dr. Enid Schatz in research investigating the challenges faced by older adults living with HIV in rural South Africa. Their work has resulted in articles published in the Journal of Aging and Health and the Journal of Aging and Social Policy.
David has also been an active participant in the School of Health Professions with Dr. Wilson Majee. Their work investigated the experiences of African graduate students at MU during the COVID-19 pandemic and was published in the journal Applied Research in Quality of Life and was recently featured on Show Me Mizzou.
David has participated in two projects with MU Extension — one that explored the experiences of MU Extension community engagement specialists in a program to increase vaccine uptake among meat processing plants across the state of Missouri and one that evaluated the St. Louis Neighborhood Leadership Academy. These projects have led to the development of six manuscripts in preparation in which David serves as the lead author or co-author.
He is the recipient of a University of Missouri doctoral fellowship through the SEC Emerging Scholars program, the MU Graduate Professional Council Excellence in Research Award and the Mary Elizabeth Guntermuth Award for Community Engagement.
Outstanding faculty contribution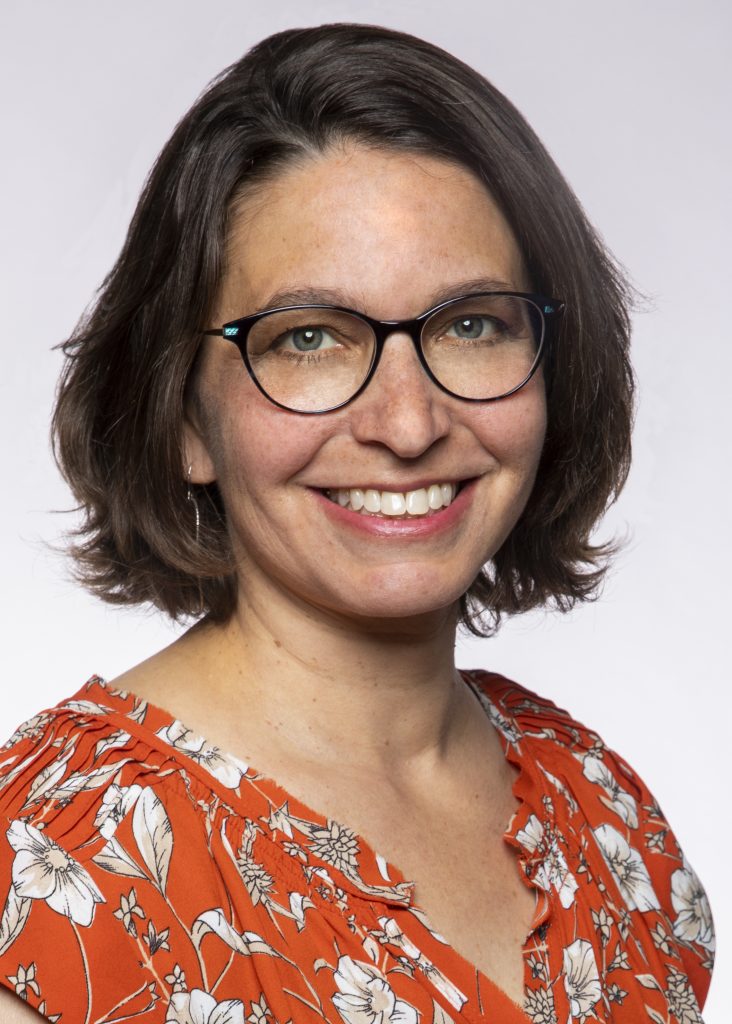 Enid Schatz
Dr. Enid Schatz, professor of public health and women's and gender studies at MU, is an internationally recognized scholar of aging and health in sub-Saharan Africa. Her research is grounded in a desire to provide evidence to shift policy that can improve the health and well-being of often overlooked, vulnerable populations. Over the past two decades, Dr. Schatz has published more than 60 articles on older Africans' experiences of HIV, establishing herself as one of the key experts in the aging of the HIV epidemic in Africa.
Dr. Schatz's work is highly collaborative and in the past decade, she has worked with researchers at the Uganda Virus Research Institute, University of the Witwatersrand, University of the Western Cape and University of Cape Town. In 2017, she was a Fulbright fellow at the School of Public Health at the University of the Western Cape. Dr. Schatz's research is also well funded from both internal and external sources, including the NIH, Fulbright Foundation, UK Medical Research Council Public Health Intervention Development Scheme, UWC Centre of Excellence on Food Security, MU Interdisciplinary Aging Center, MU School of Health Professions Catalyst Grant, University of Missouri Research Board, University of Missouri Research Council and University of Missouri South African Education Program.
In addition to being a prolific and impactful researcher, Dr. Schatz has more than 20 years of experience teaching graduate and undergraduate courses in the areas of global health, population studies and gender studies. While a post-doctoral fellow at the University of the Witwatersrand (2002–2004), she helped establish one of the first Demography and Population Studies Programs in Southern Africa. She continued to support this program through a Fogarty grant, global research training in population health, on which she was co-primary investigator 2007–2012.
Dr. Schatz is renowned for her dedication to the development of the next wave of scholars through her mentorship of post-doctoral fellows, graduate students and undergraduates, including African scholars at all levels. She has worked for several years as a coach in the National Center of Faculty Development and Diversity–Faculty Success Program, where she supports junior and mid-career faculty across the country, particularly under-represented and international faculty, to success as researchers, teachers and colleagues, while also developing a commitment to better work-life balance.