Sponsored Student Newsletter: Spring 2020
Jan. 30, 2020
---
Greetings from the MU Sponsored Student Program!
This newsletter includes updates and information that we hope will be useful to our students, departments and sponsoring organizations. Last semester, we began implementing virtual advising sessions. We also added an additional in-person advising session to our existing schedule. We hope these changes will continue to improve how our team supports sponsored students at Mizzou. Thank you for your continued support of the Sponsored Student Program! Please do not hesitate to contact us if we can be a resource to you or your students.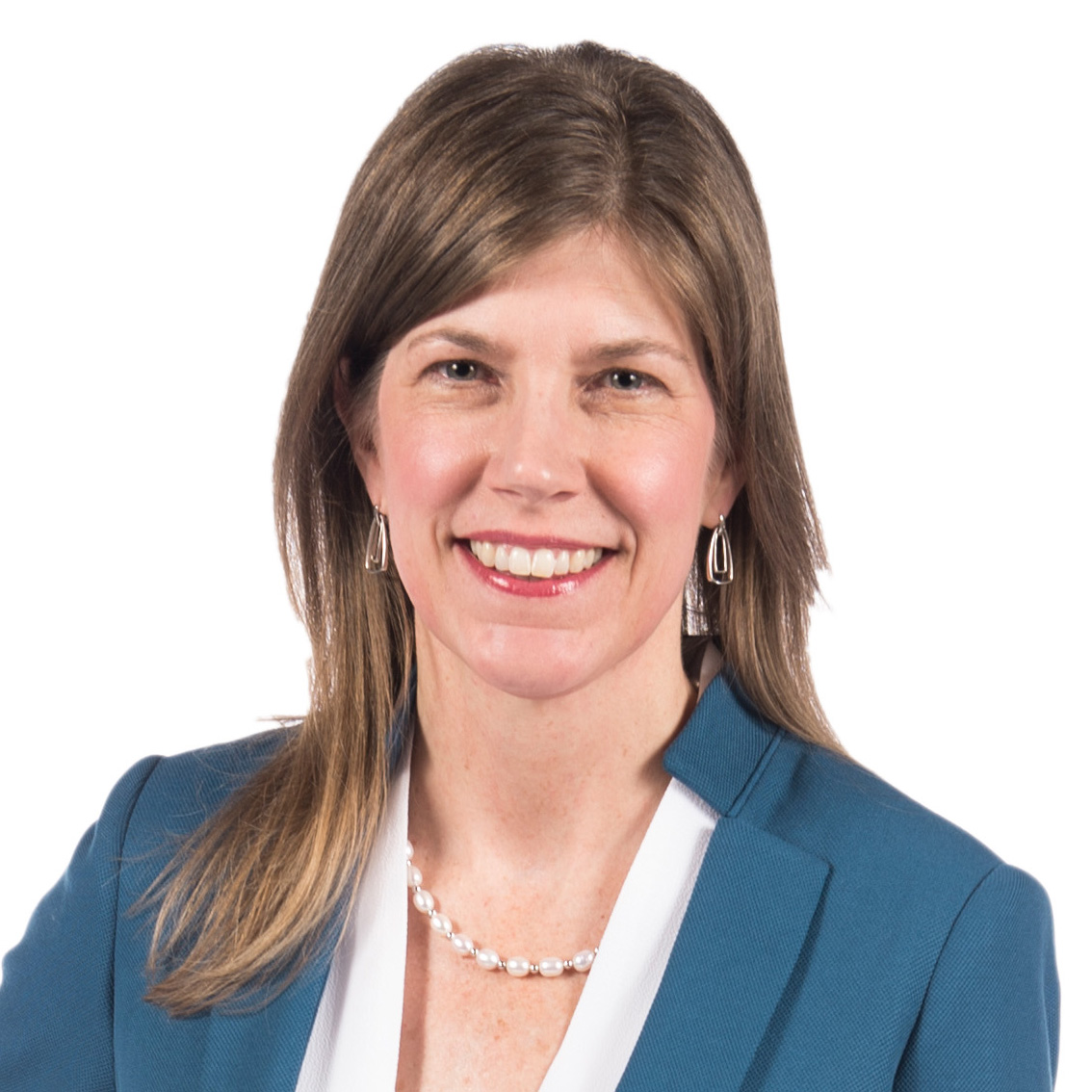 Announcements
Sponsored student shout-out
Spotlight: Palwasha Marwat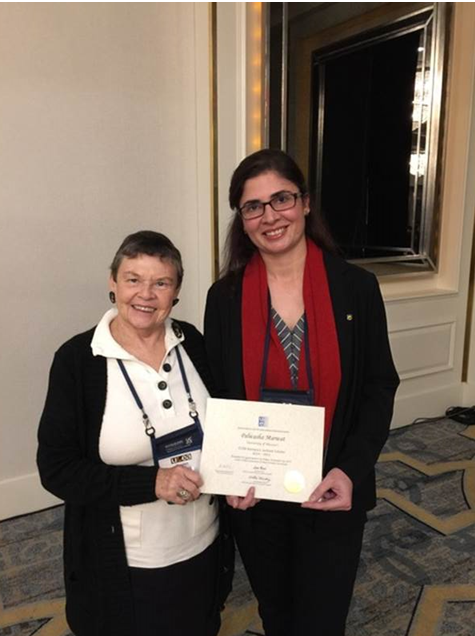 Palwasha Marwat (IIE) was officially recognized as a 2019–2021 Jackson Scholar at the 2019 UCEA conference in New Orleans. This two-year program provides professional networking, opportunities for professional development, mentoring and development of graduate students who intend to become faculty in the field of educational leadership. Palwasha has also been selected to present her paper on the gender portrayal of Disney princesses and its influence on young Pakistani girls at the 2020 Comparative International Education Symposium. Congratulations, Palwasha!
Congratulations to:
Pedro Carrion Castagnola (LASPAU), 2019 Outstanding Computer Science Master's Student Award
Diana Fidarova (IIE) and Astrid Benoelken (American Councils) with Nana Naskidashvili (Fulbright alumna) and Beverly Horvit, Best Poster Award (Faculty) at the 2019 AEJMC Conference
Rasha Gargees (Iraq HCED), 2019 Women in Engineering Award
Palwasha Marwat (IIE), 2019 MISC International Recognition Award
Raghad Nasraldeen (SACM), elected to Muslim Student Organization executive board
Velaphe Thipe (IIE), 2019 Graduate Professional Council International Student Award
Tipparat Udmuangpia (Royal Thai Government), 2019 International Engagement Award for Outstanding Student Contribution
Tipparat Udmuangpia (Royal Thai Government), elected to Subcommittee on International Student Recruitment and Experience
Thank you to:
Sohaila Bakr (IIE – STEP)
Olga Romanova (IIE)
Ahsaan Khan (IREX)
Zahra Al Saeed (SACM)
Liliya Roshchenko (YEAR)
Monica Perez (IIE)
Farah Abdelhafid (Iraq HCED)
These students volunteered with Kaleidoscope to expand the horizons of local elementary and secondary school students. We are grateful for your contributions to the community!
Are we missing something? Tell us about your service and accomplishments!
Mizzou in the news
Meet the team
Learn more about the Sponsored Student Program.